Welcome to the Mothers' Center of Greater Toledo!
Connecting Mothers, Creating Friendships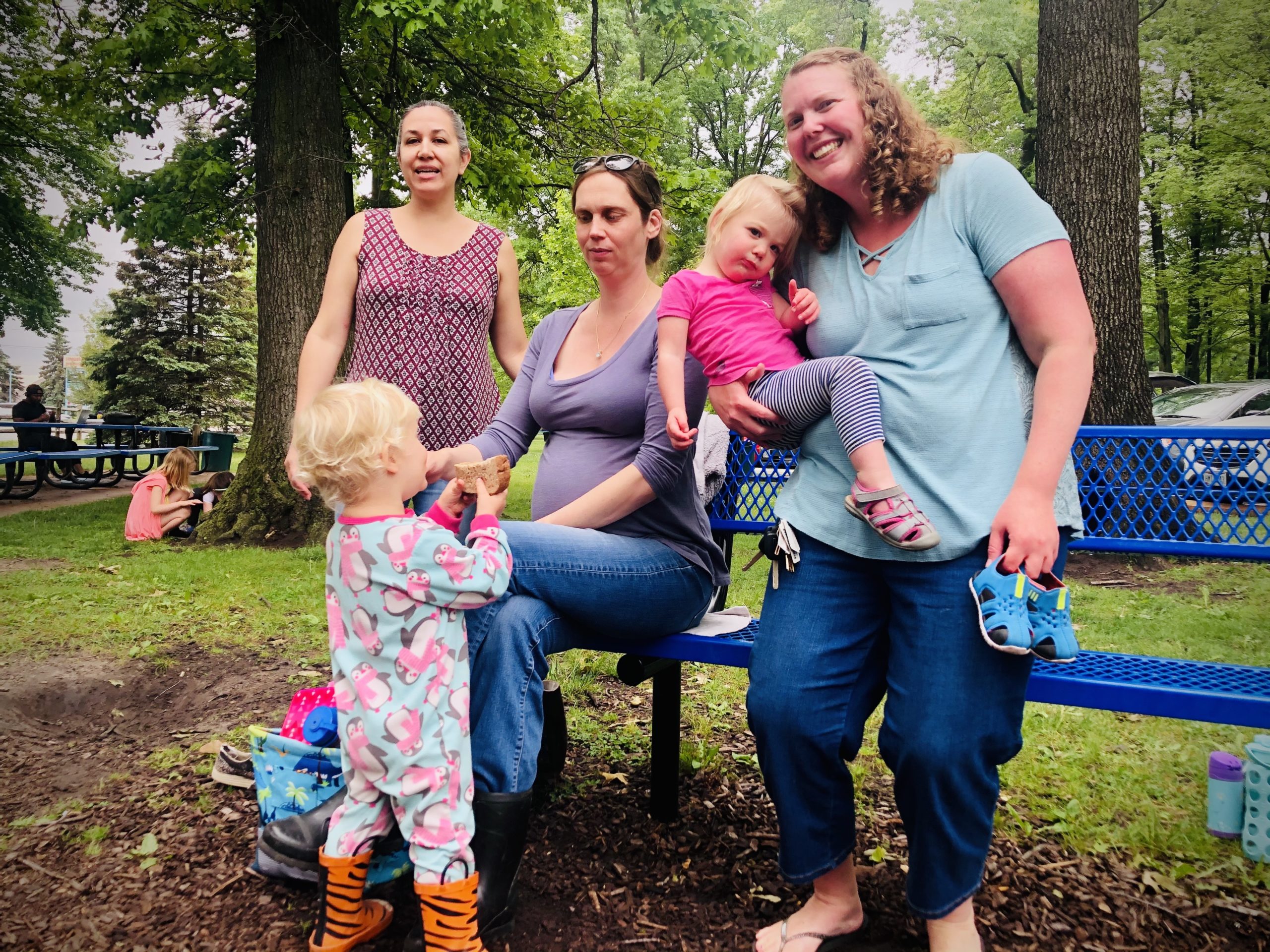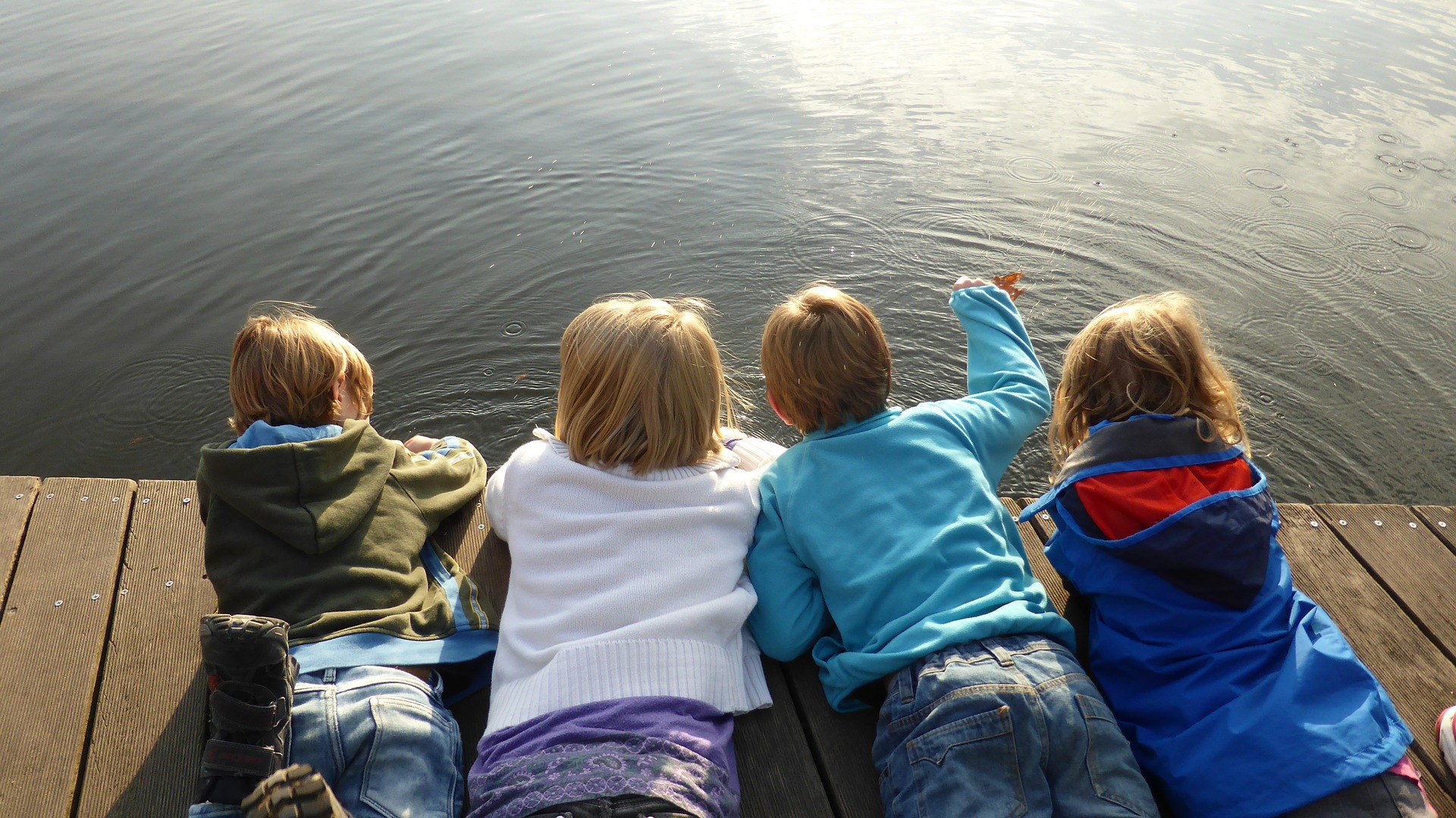 pexels-mac-mullins-2645707
janko-ferlic-zHJ4ph3GRyg-unsplash
pexels-sharon-mccutcheon-1148998
pexels-michael-morse-1582736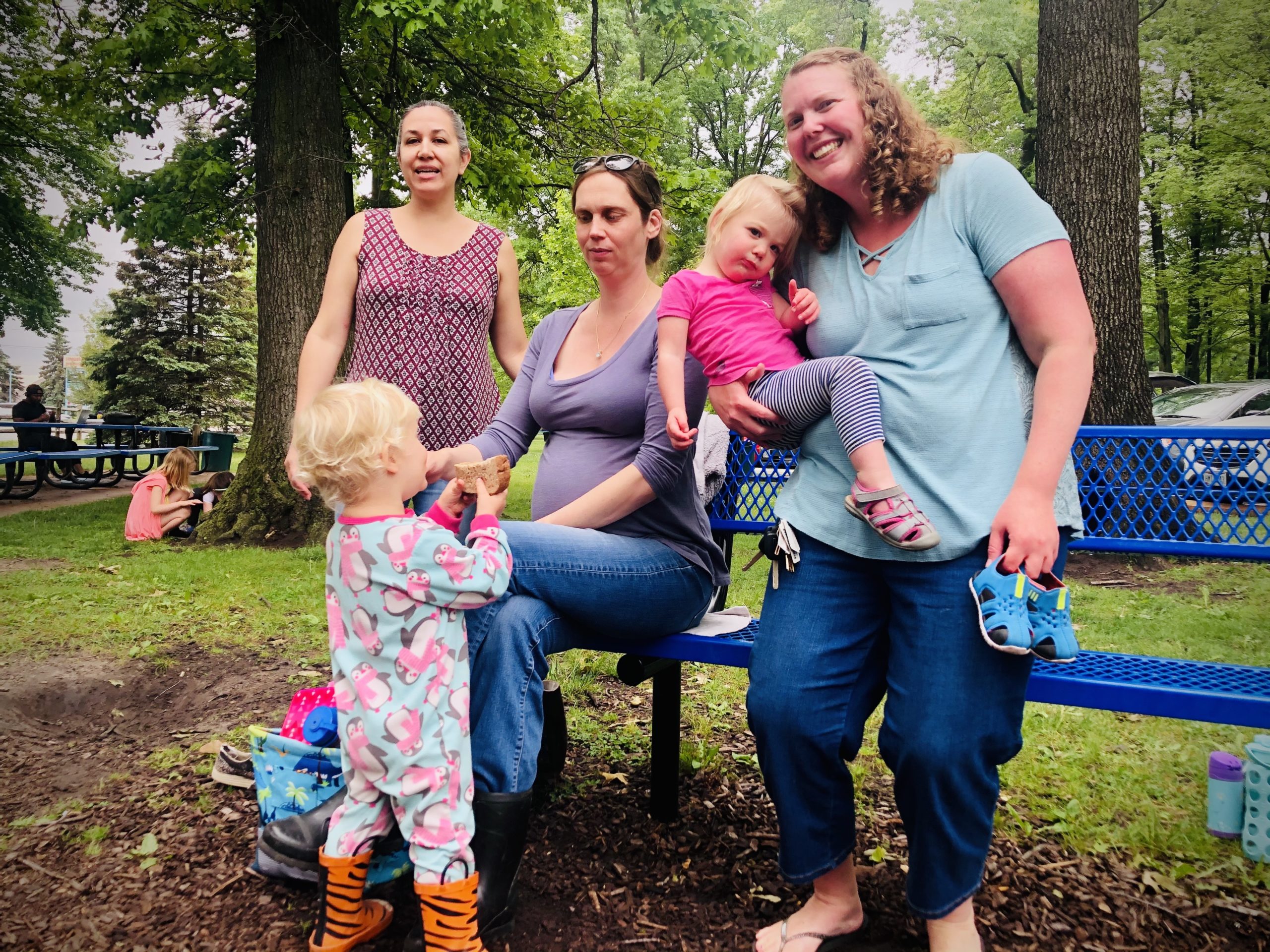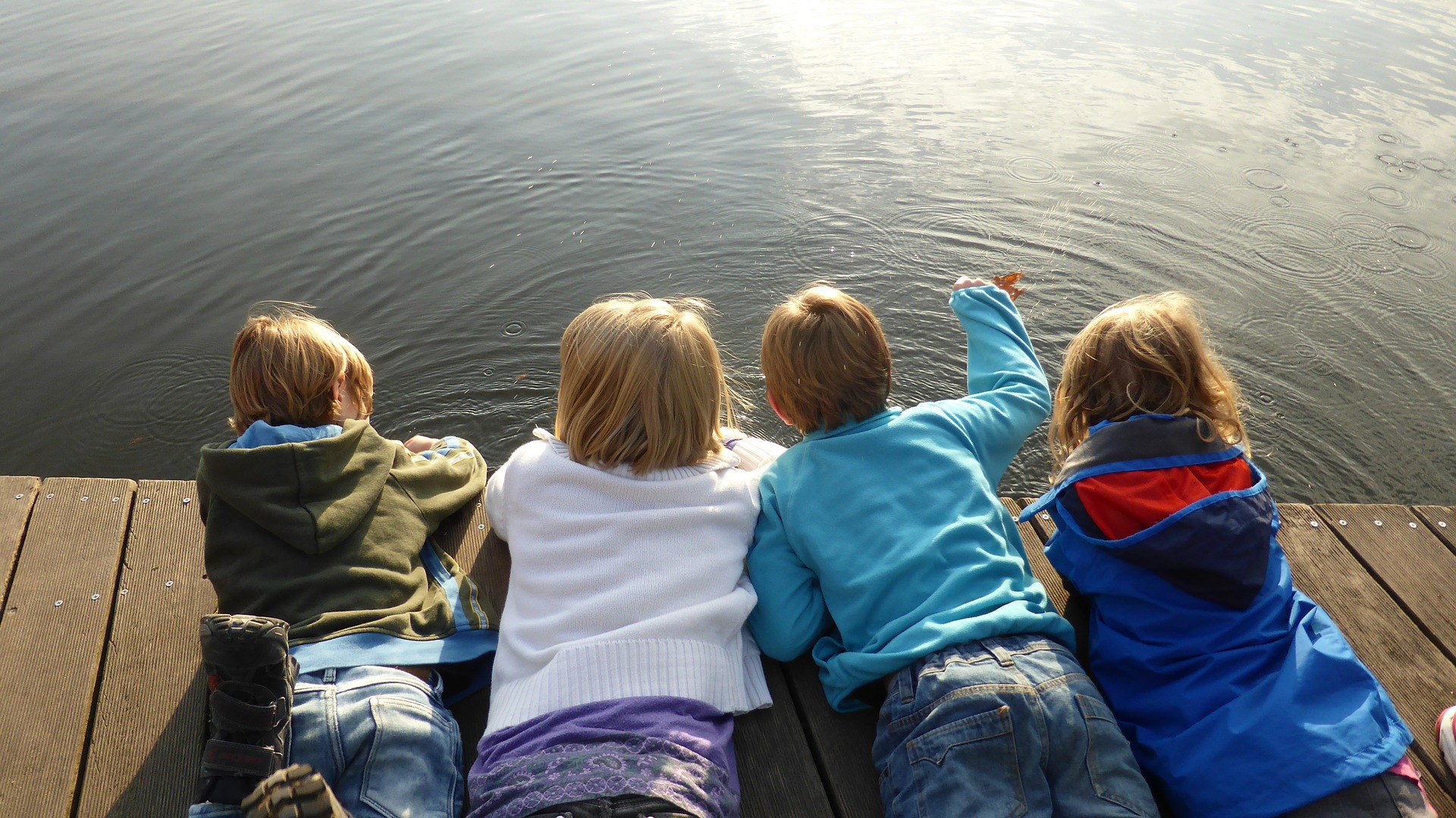 Our Mission
Connect and inspire mothers and parents in our community.
Learn, discuss, connect, create, teach and grow in a supportive environment.
Membership Benefits
Playgroups
Private Forum for discussion and support
Social events as well as professional events
Baby-sitting co-op
Expert lead classes on topics of interest
Community Outreach
At Mothers' Center of Greater Toledo we believe in giving back and supporting our community. We focus on mothers and children in precarious situations who may need help.
Anne-Lise, 2020
"This group is the reason I survived my first year in a new country as a new mom in the middle of a pandemic. So grateful I found them. "

Jessica, 2018
"
Mother's Center helped me find my 'mom tribe.' Socialization for my little ones and for ME!
"
Sara, 2021
"
A supportive group of Mom's who are real about their life & kind to each other! It's been a great way to meet new friends!
"
Jessica, 2019
"
I have made so many friends through this group! It has helped me become a more confident parent and the group support is invaluable.
"
Danielle, 2019
"I am so lucky to have found this group. I am not from the Toledo area and knew very few people before joining Mothers' Center. The moms in this group have become like a second family for me. I also love that this group is committed to giving back to the local area."
Rochelle, 2018
"This group helped me when I felt lonely with two kids and battling anxiety and being stuck at home!
I love that they offer community outreach and it isn't just Moms getting together to talk,
although that does help too!
"
Emily, 2021
"Feeling like you're doing motherhood by yourself gets lonely! Building these connections with local moms who are experiencing the same joys, agonies, and adventures that motherhood presents on the daily has made my personal journey through motherhood all the richer. "
Sarah, 2018
"This is an awesome group of women! The meetings and play groups are a great opportunity to meet moms and for kids to make new friends. It's so nice to get together and just chat about motherhood and life with other moms. Every mom needs a great support network and these ladies are wonderful!"